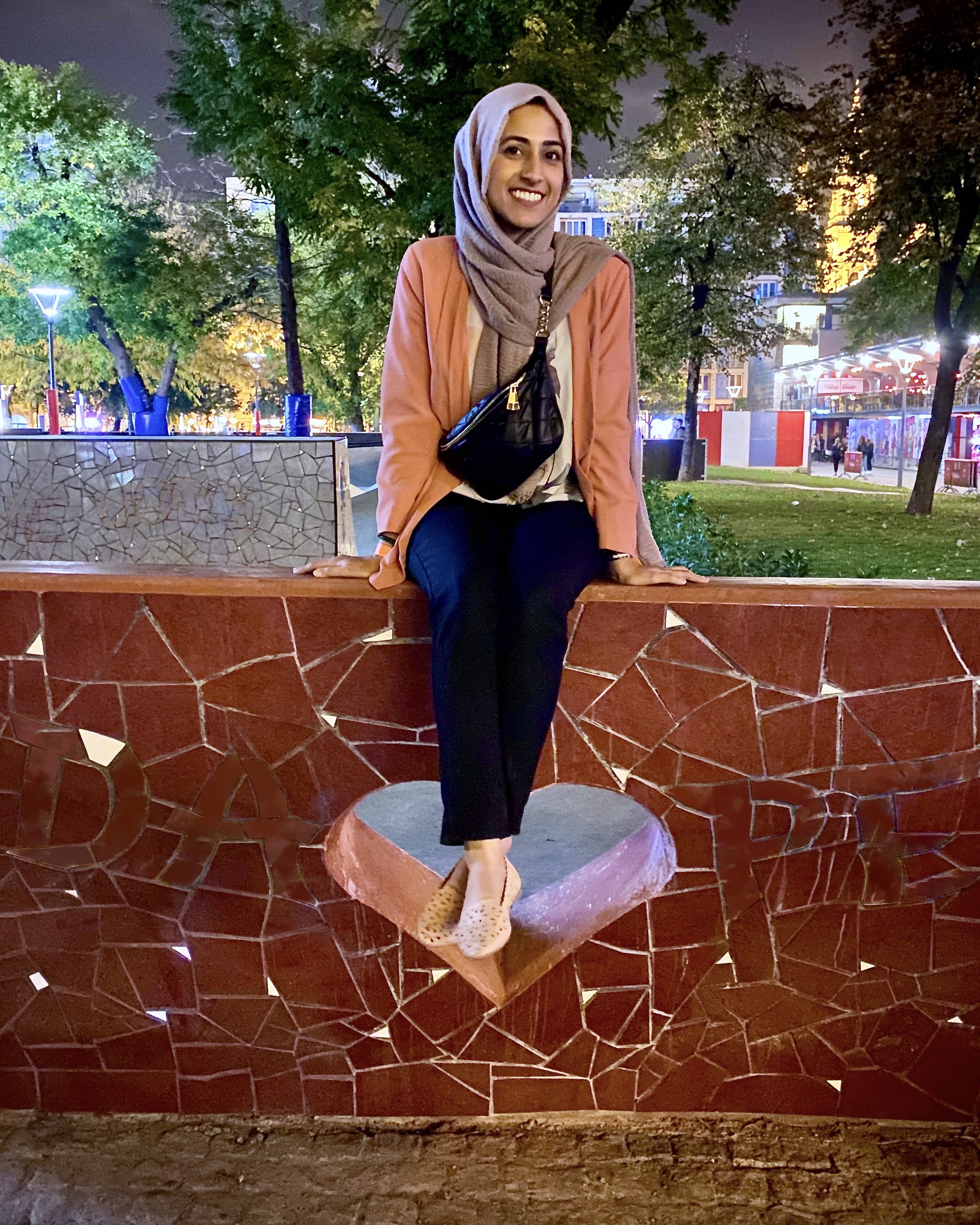 Hey! I'm Tasneem.
Have you ever watched a commercial and thought, 'I need that in my life!'? This feeling is exactly why advertising became such a prominent part of my life. Exploring the advertising world paved the way for my journey into Graphic Design where I played with pretty pictures, alluring colours, and enticing layouts. My passion to create human-friendly, emotive, usable, clear and aesthetically pleasing designs eventually propelled me into the world of UX where I aspire to grow.
And when I'm not busy pushing elements 2 pixels to the right, I'm probably spending my time in an activity involving one (or all) of my 3 obsessions in life: cats, coffee, and cookies — not quite bears, beets, and Battlestar Galactica but it's the best I can do. See you in the office, maybe?
UX design
I participated in an immersive UX design course at Bitmaker, run by General Assembly. It changed my life — I got instruction from great designers, worked with a talented cohort, and really saw all aspects of the UX workflow from empathizing with and researching the user, to designing the UI, prototyping, and testing the solution.
Using data
I've loved the ability to use quantitative data to guide my solutions. Seeing how a user spends their time, and where they are struggling, and doing that with goal metrics was a great way to take my design to the next level. It provided feedback on a scale that interviews could never do and gave depth to the questions I could ask my users.
Working with developers
Finally seeing the solutions come to life, and making sure that the design supported development limitations (e.g. providing users with feedback on why their results didn't come back the right way) has helped me become a more rounded designer. Guardrails spawn creativity, and the design comes to life once it's been coded.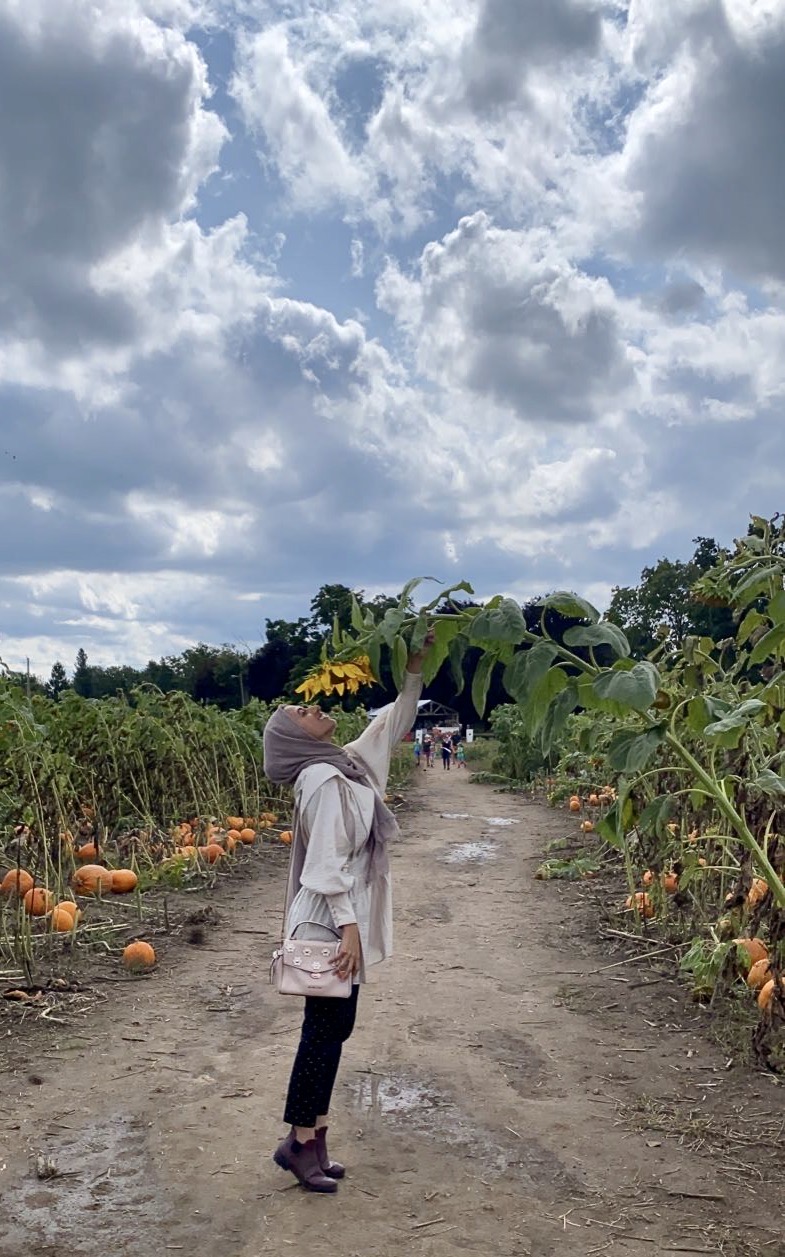 When I'm not working
When I'm not at my computer or other devices (the designer must have a variety, amirite?) I have a deep relationship with food, the gym, and TV. The gym affords me to have more food, and my TV is almost always set to the food network — I think I may have a problem.